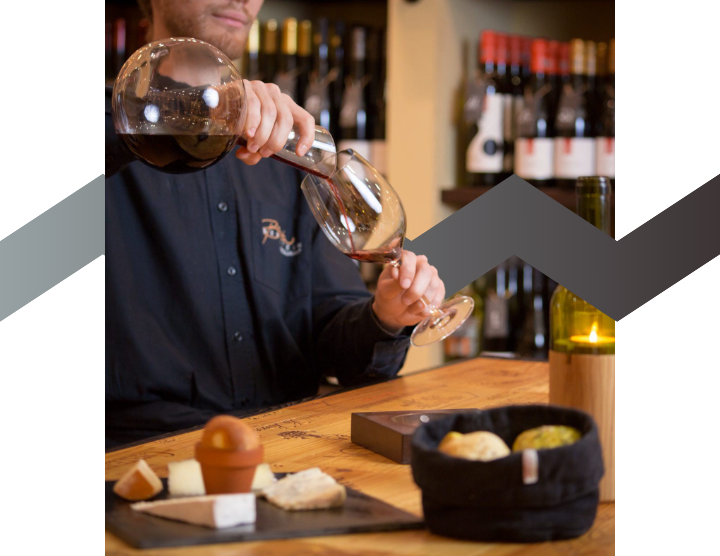 A place of

encounter

and fine

wines
Wine is poetry in bottles.
Whether topic- or country specified tastings and training courses, storage tips or buying recommendations – in our wine cellar VINUM we take you on exciting and discovery-rich trips into the most important wine countries in the world. Technically crafted in high quality and equipped with glasses specified on the rape variety by RIEDEL, the VINUM is a place of treat, where you can relish with all your senses. Here, you will transform from a wine lover to a wine professional and can take your favourite wine directly home.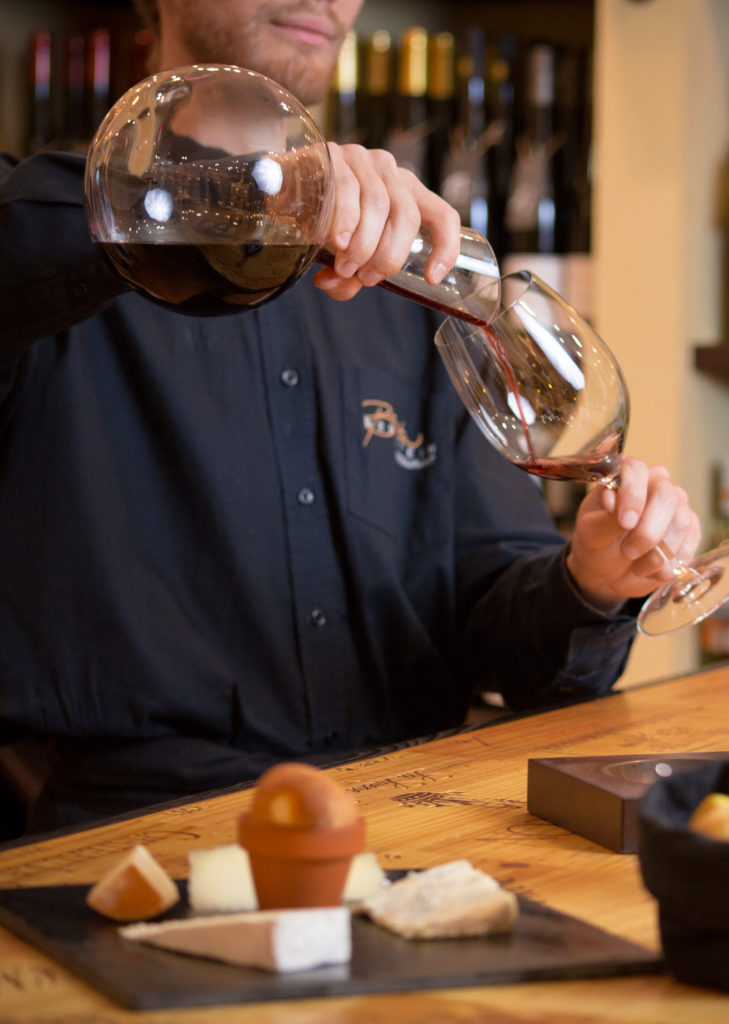 World of wines
|
Wine tasting
Friday is the day of the wines in the Strandhotel Ostseeblick. At 5pm, sommelier knowledge and private wine joy meet for a tasting in the VINUM. Thereby, you get interesting information around the magnificent grape to varying topics: biodynamic cultivation, drinkable sceneries, wine country South Africa and many more,
On Fridays 5pm / approx. 1h / 15€ per person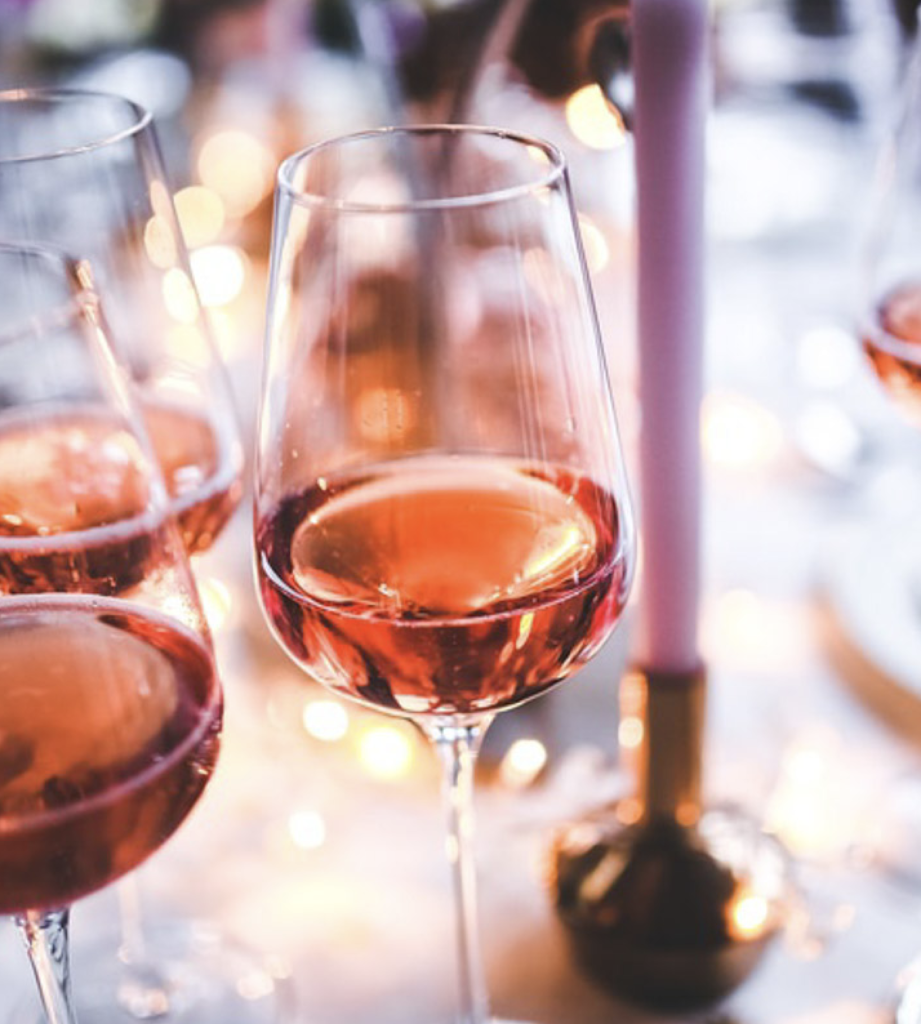 IT'S WINE O'CLOCK
|
Celebrate at VINUM
The VINUM is a lively place of meeting and wine joy. Good wines are savoured best with just as good friends or colleagues. We organise your shared evening including wine, cheeses, tapas and snacks from 29€ per person.