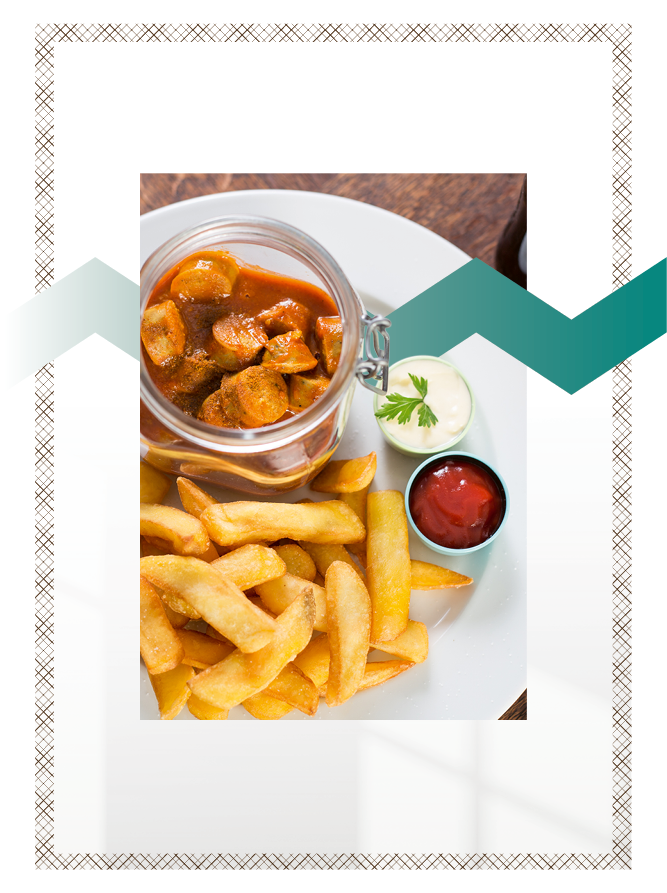 Eat & drink
|
Because regional quality is the most convincing.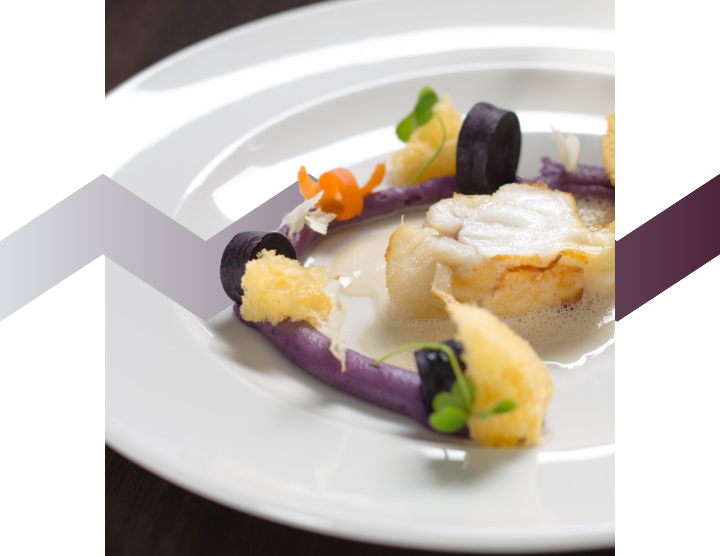 Great

cooking show

in front of

a unique

setting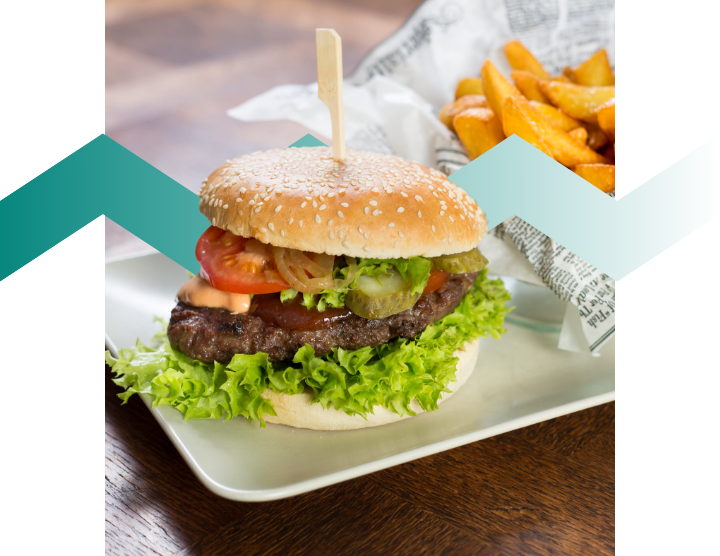 Regional

cuisine in a

cosy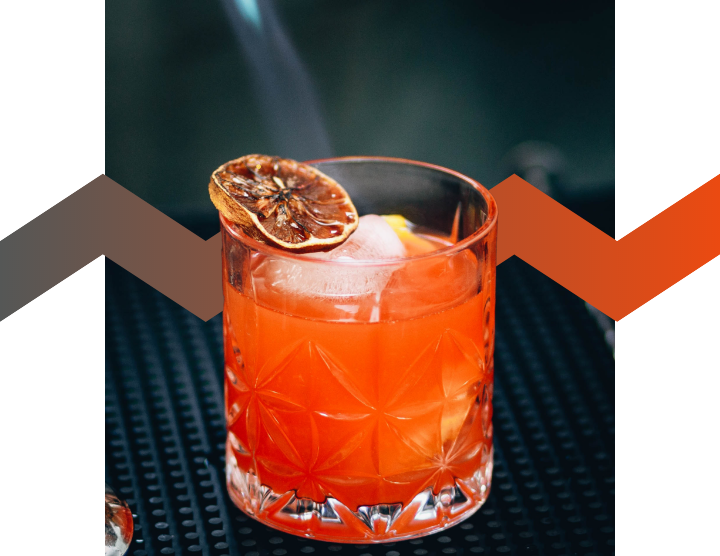 Every drink

one

of a kind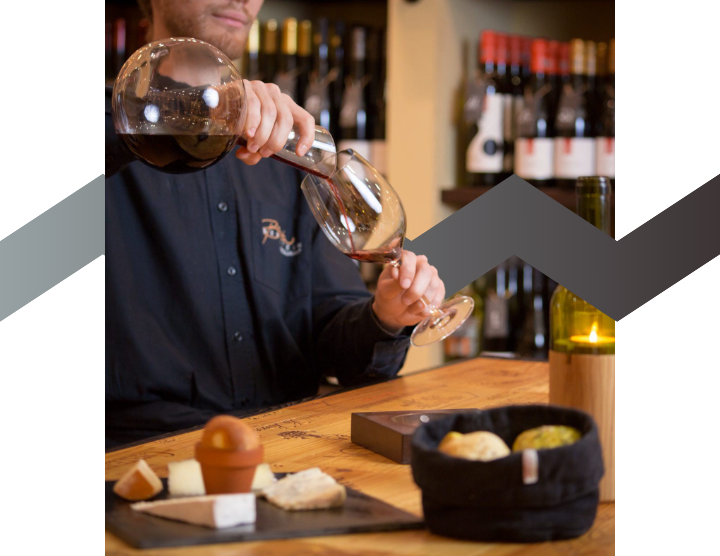 A place of

encounter

and fine

wines
In the garden of boje06

|

Food container
Good mood street food. In our food container in the garden of BOJE06, there are pimped fries, regional venison bratwurst and Usedoms first poke bowl. Just down-to-earth, unconstrained and tasty.

Write to us and we will gladly advise you.