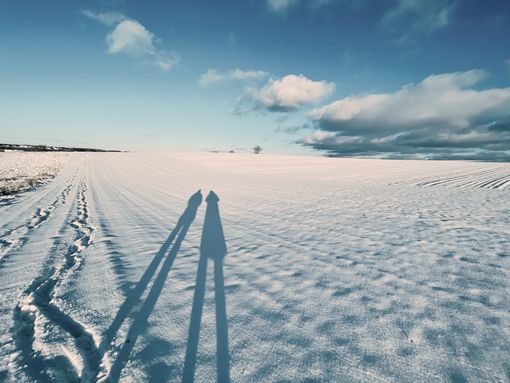 Gazing at the roaring Baltic Sea, regain new energy in the fresh sea breeze and to treat yourself individually – the island winter offer you exactly that. After the winter walk, you can warm yourself again in our MEERness Spa or at the tea time in our Strandlounge. Ideal companion is our very special island reading. Very gladly we support the engagement of the movement Laufmützen Usedom e.V., a merger of running-excited people from the island and nationwide, which support the children hospice Leuchtturm. In the spring 2021 they published their first book, a declaration of love to the island, a heartily appreciation to all the running companions and at the same time a further support for the mutual project of the heart. 100% of the proceeds from the book selling goes to the children hospice in Greifswald, therefore also from your personal island reading.
---
3x lodging incl. WellFit breakfast
daily the evening menu (3 courses) in the restaurant Bernstein
1x island reading
1x teatime in the Strandlounge
1x individual treatment time in the Jouvence water floating bed (30min)
The children price (7-12 years) include the lodging, the breakfast and a 2 course children menu.
---
Season times
06.11.2022 – 23.12.2022
02.01.2023 – 19.03.2023