We still welcome guests to our beautiful island Usedom. We wish a save experience and work for you and our employees. This guiding principle accompanies us since the start of the pandemic and we of course advocate the sticking to safety measures as host and employer.
While planning your stay, please consider that from the 1st of April 2022 that the 3-G rule applies in all our houses (before 2-G plus), children up to 6 years do not need a proof yet. Testing obligated guest are required to hand in a new negative test every three days. Further explanations about the 3-G-rule are to be found under the section '3G and test centre on-site'.
In all public areas of the hotel, including the restaurant the obligation applies to wear a medical mouth-nose cover or FFP2 (children from 7 years old).
Furthermore, we apply to the current regulations of the state order of Mecklenburg-Western Pomerania, which you can find here. Those requirements we apply in our safety standards which we adjust and update as needed.
(Updated: 23rd March 2022)
We follow the decisions by the federal government of Mecklenburg-Western Pomerania and rely on the corona warning app for contact data acquisition. Please download the application as a preparation before your stay. Further information you will find below.
The arrival is furthermore only permitted for guests which are not in quarantine or isolation due to SAR-SCoV-2.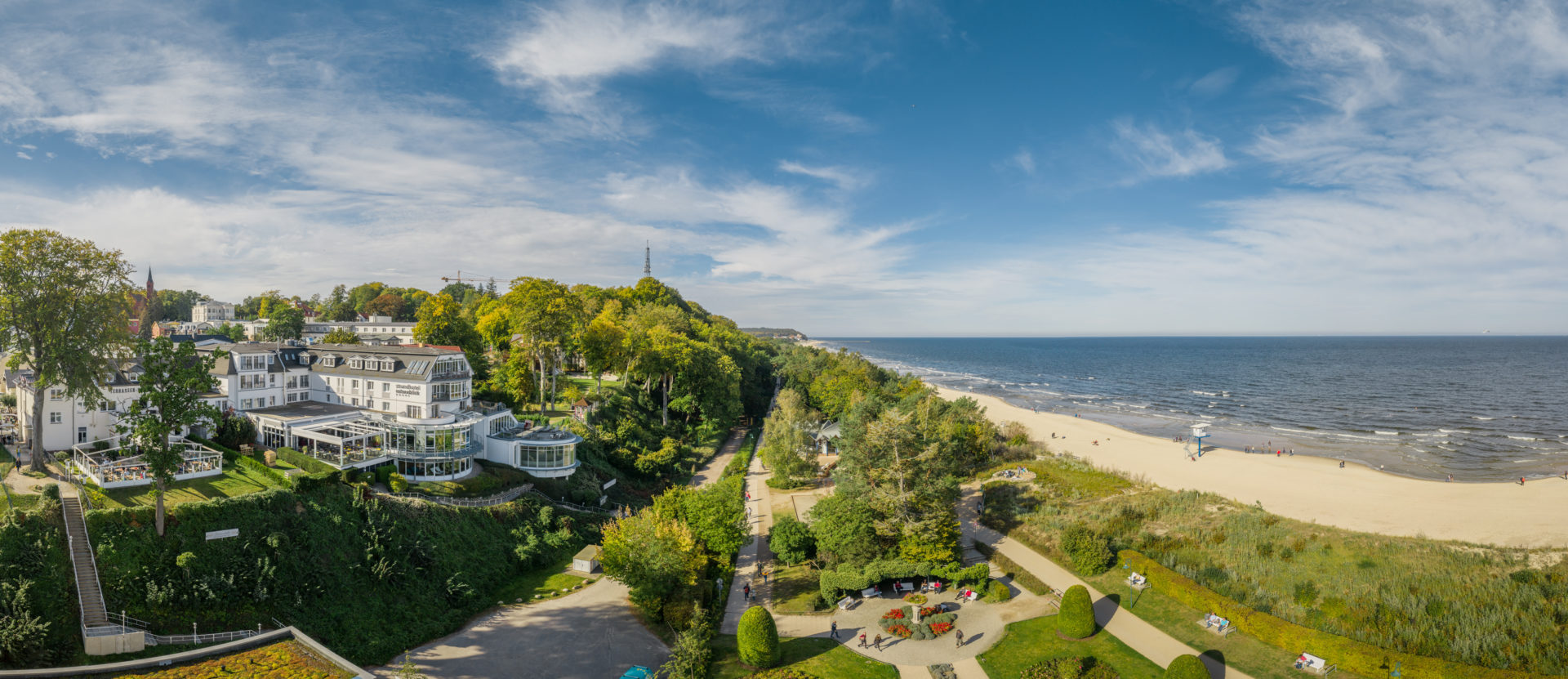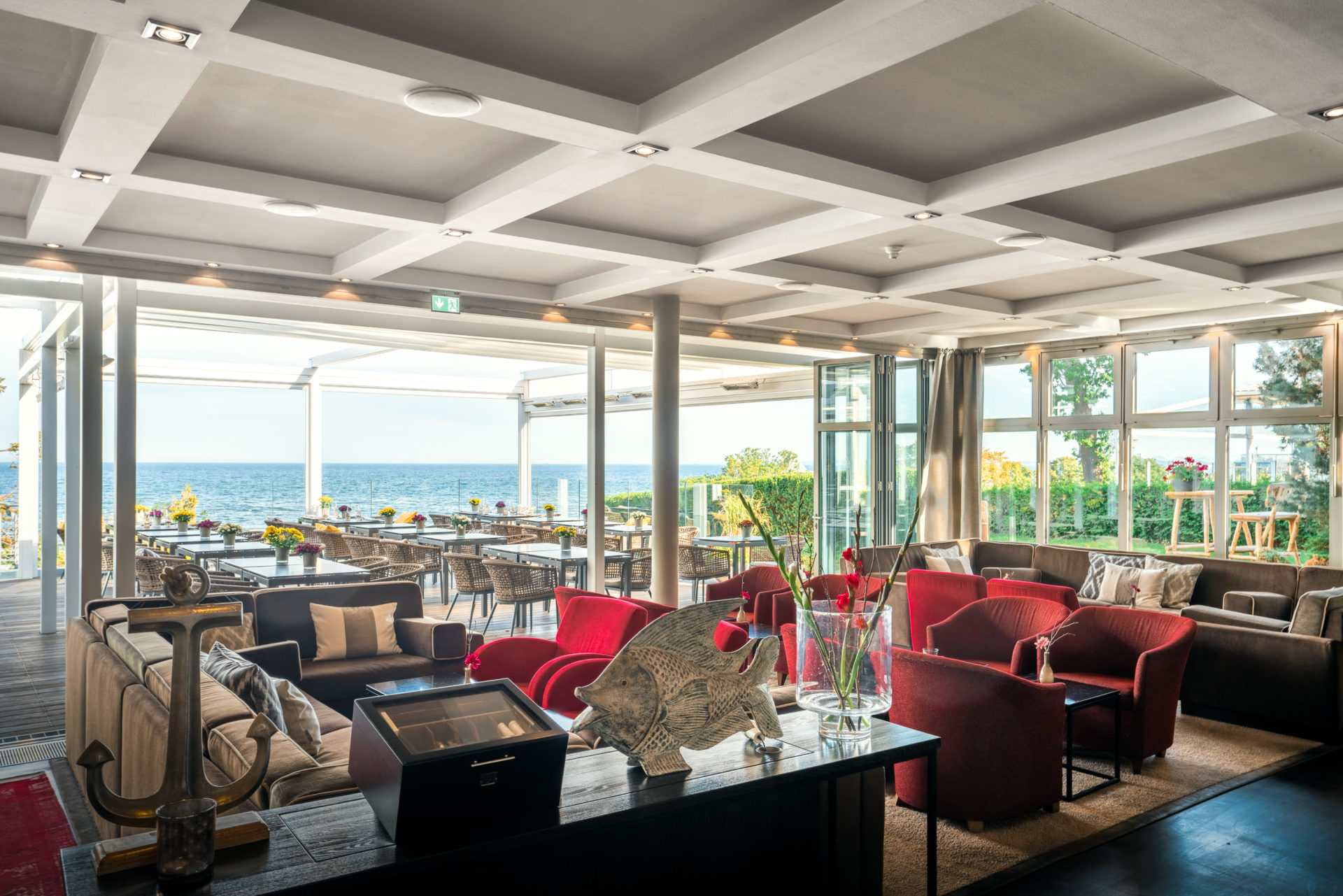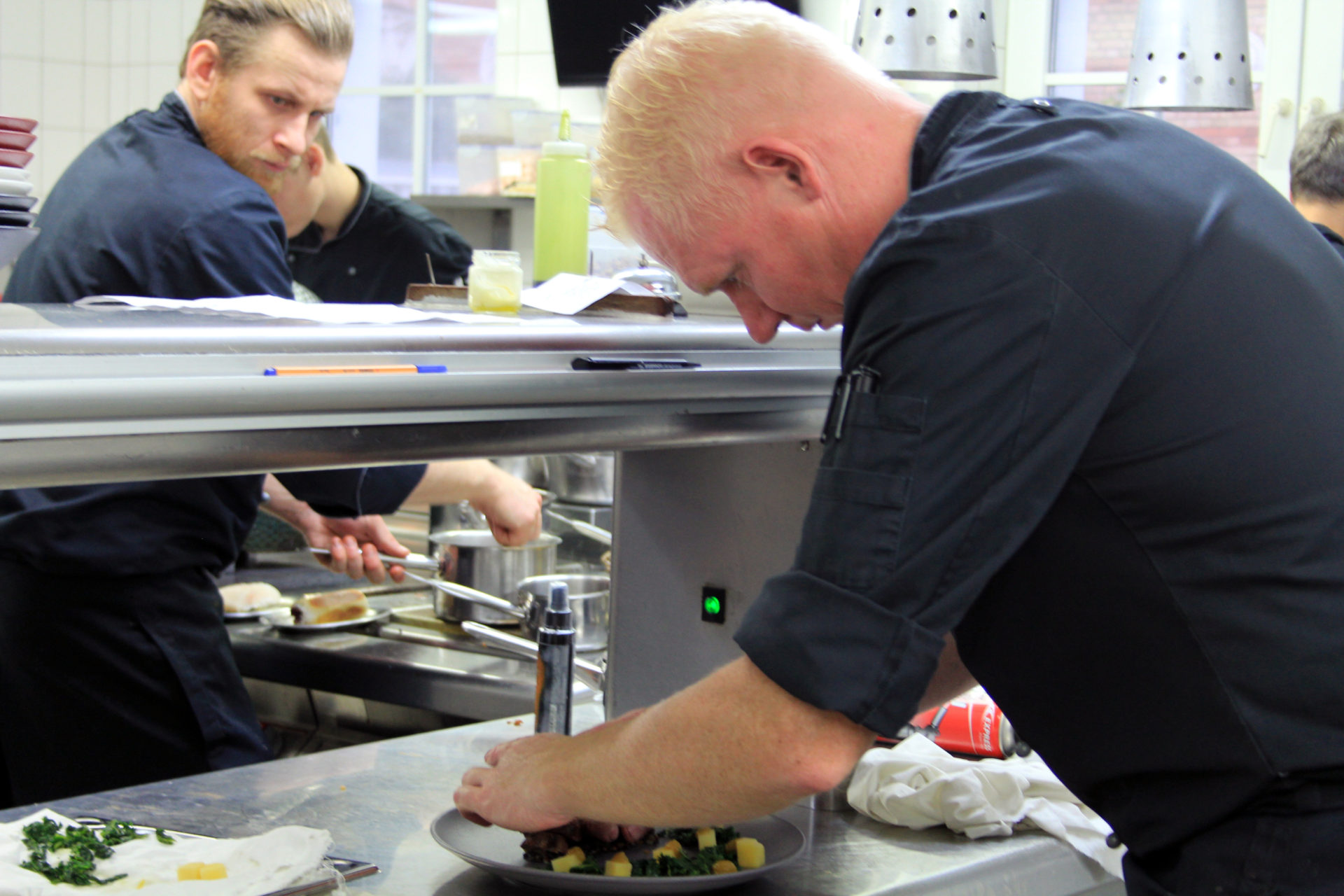 We remain your warm host